Doing it in the Dark (HD)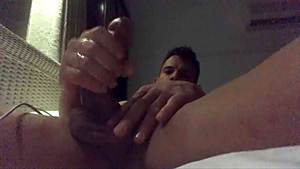 This is one of Brent's last videos from the Caribbean, since he's back in Canada now. His messy bedroom isn't so obvious here, the lighting is pretty dark, which has resulted in a somewhat grainy video and images. But, of course, that didn't stop him from doing what cums naturally!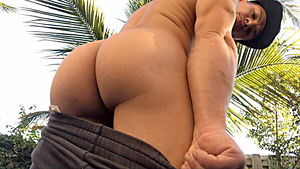 I shot this video in my parents' backyard. So I had to be a bit quieter than usual because there's a road on the other side of the fence and a lot of people walk or ride bikes on the island. It's the height of the busy tourist season here, so privacy is a bit of a problem now. Still, I managed, lol.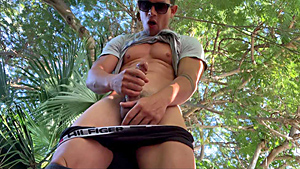 I'm in the backyard, just starting a skype call with a fan when a car turns into the driveway. So I grab the equipment and move to a more covered area. Then, all of a sudden the phone starts ringing. it's just not a quiet day today. But, you know me, I still get things done, lol. ;-)